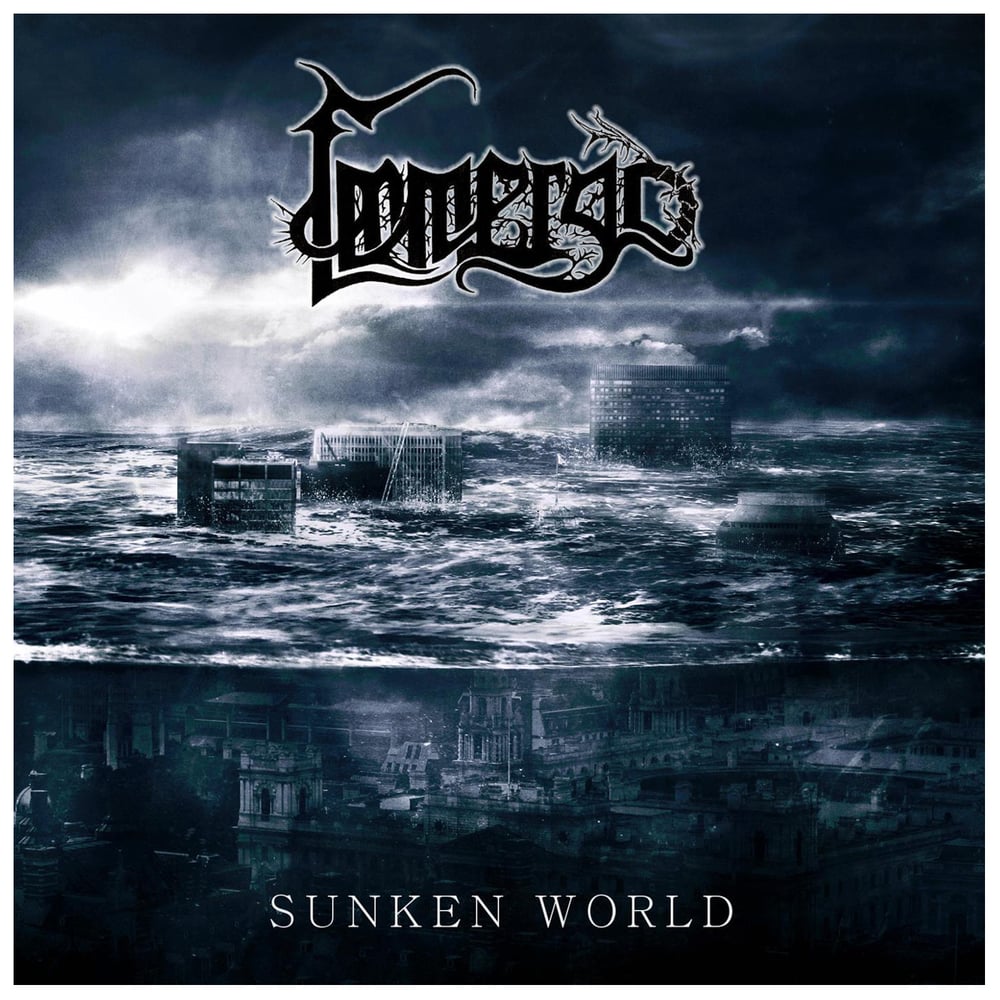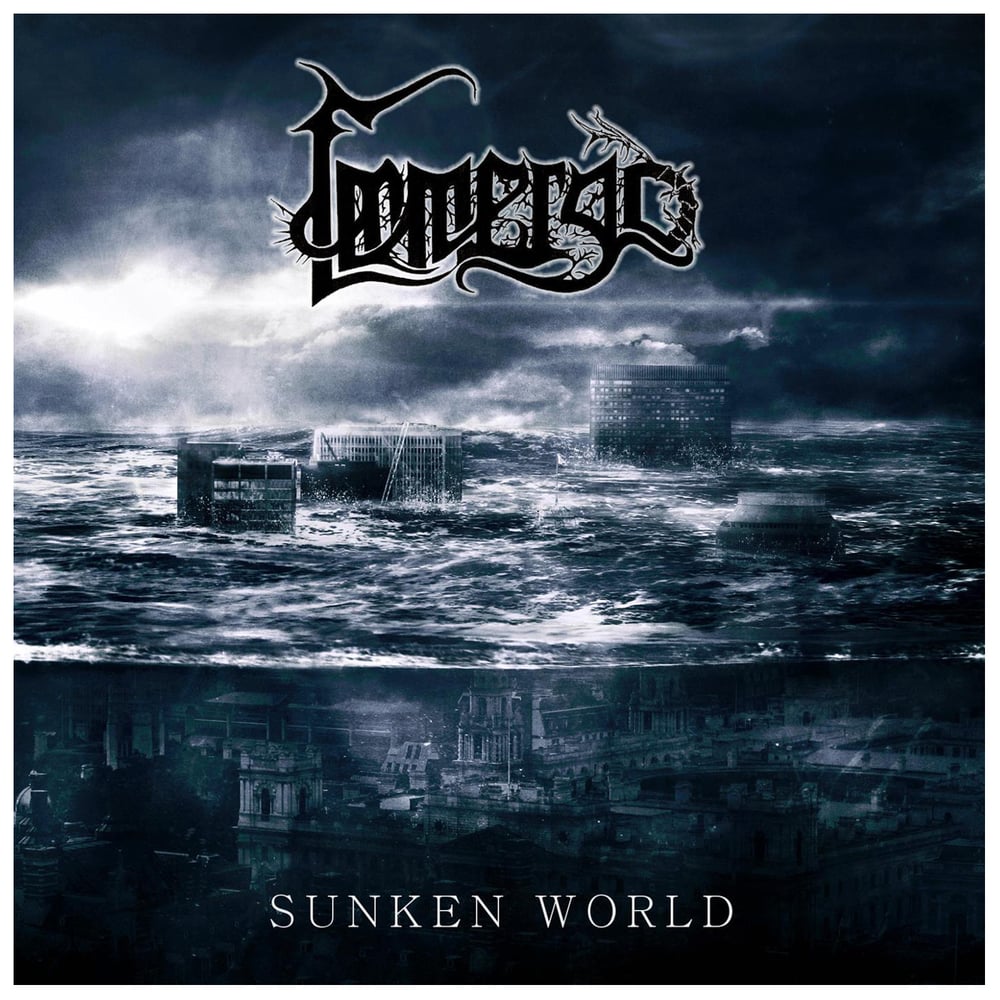 Sunken World CD
€15.00
Our debut album in a CD format. Jewel case with an 8-page booklet including lyrics.
1. From the Depths
2. The Earth Unseen
3. False Premise
4. Harbinger of Demise
5. Shapeshifter
6. The Murderer from the Beginning
7. Extinction Call
8. Figures of Deconstruction
9. Feast for the Worms
10. Oblivion's Prison
All prices include VAT where applicable.
If you want to order several copies contact us!